Temos excelentes serviços a preços muito competitivos
Alconta Fiscal Representation Service will help you to understand and guide you through the Portuguese Tax legislation. Our staff will keep you informed at all times of your fiscal obligation as well as any alteration of the law that might occur.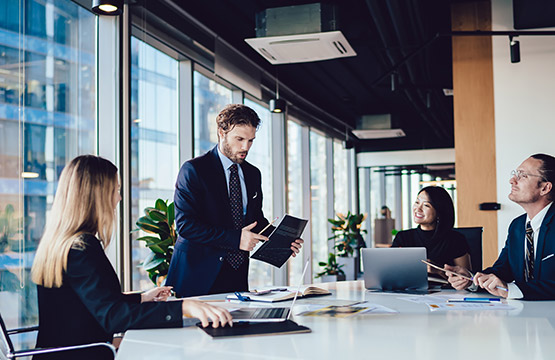 As much as you try to shun it, tax is one monster from whose clutches you cannot escape. So, rather than trying to escape it, the best strategy would be to tackle it tactfully. And we at Alconta are here to aid you in just that!
We have an experienced team of OCC (Portuguese Chartered Accountants) and accounting personnel to efficiently manage your accounting processes. We offer you the choice to leverage their knowledge of best practices and accounting standards.
Our Virtual Office service provides you with a local point of contact in Loulé for your customers and all the benefits of a permanent office without the need to actually be there.